Temporary Work
Experts in different areas of intervention.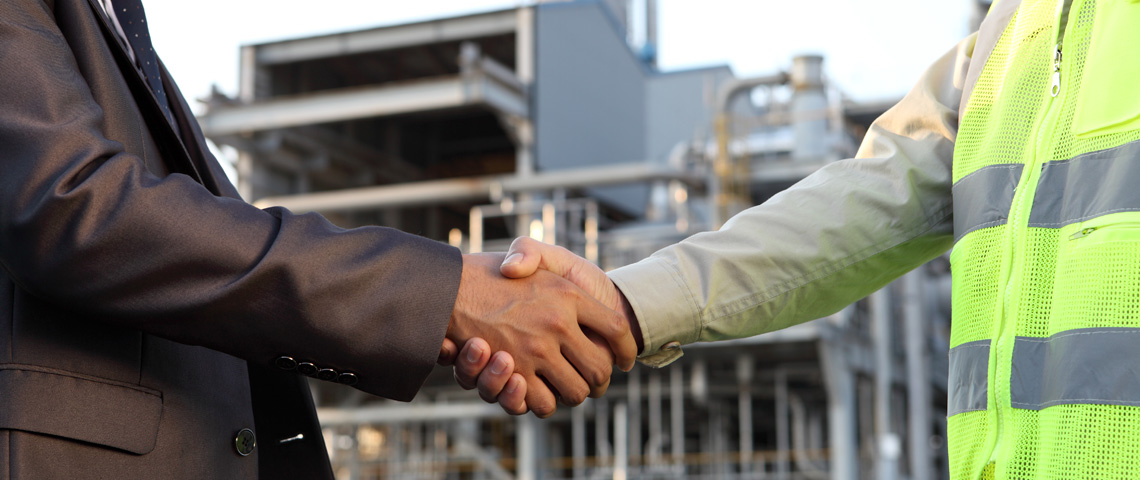 Occasional higher workloads, replacement of absent employees or reorganisation of the HR internal structure can unbalance a company's structure. Our service of assignment of employees recruited on a temporary basis allows our Clients' organisations to solve unexpected situations in the framework and management of their HR, without losing focus of their strategy and business.
IMGP provides an offer of highly qualified professionals, with particularities in different areas of intervention. This added value allows us to respond with the promptness and assertiveness that our Clients expect, matching the right profile and the right professional to the sector of activity and its characteristics.
Making use of our services, our Clients' organisations enjoy a series of advantages:
recruitment and selection process according to the guidelines of our Clients, without any additional costs!
reduction of the bureaucratic burden and administrative costs
recruitment and selection of applicants, handling of the employment contract process, processing of wages, fulfilment of legal and social obligations, exercising the disciplinary authority
reducing contractual risks, the right professional in the right place!
greater competitiveness and focus on your business activity
better management of your human resources without risk to the legality of the employment hiring processes
authority and direction of your manpower without putting at risk your interests and strategy