Our team and organisation ensure a service of excellence for the management of human resources in the business areas of mechanic engineering industry and industrial maintenance.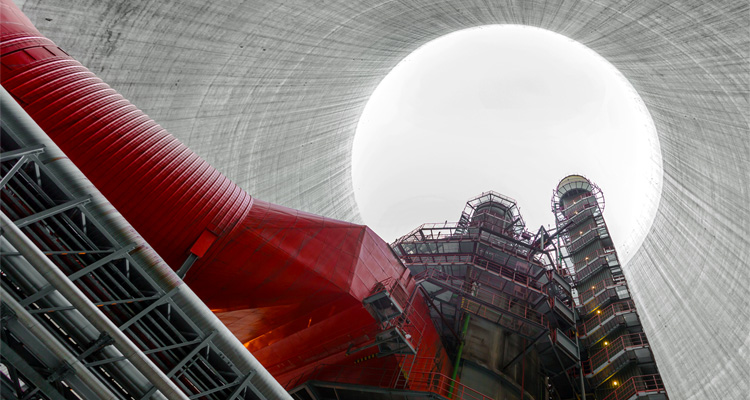 The experience and know-how of our expert consultants, which come from a long-standing involvement in a wide variety of projects, national and international, ensure the success and fulfilment of the goals set out in the partnerships with our clients.
Through the selection of a careful offer of highly qualified employees, we manage to respond with high standards of quality and satisfaction to the challenges and projects our Clients consult us about.