Specialized welding
Offer of professional welding duly certified!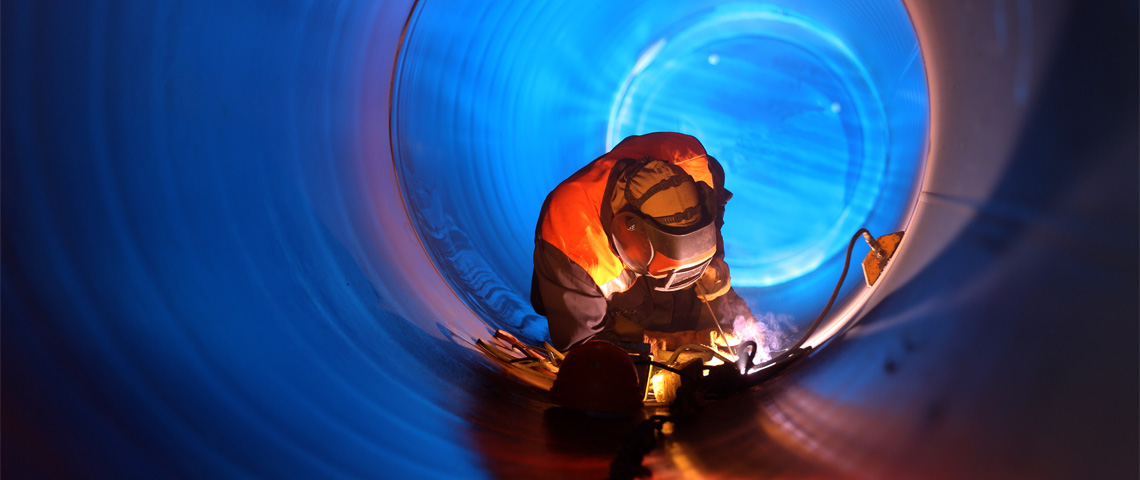 IMGP provides our Clients with a wide offer of highly qualified professionals in the field of welding. Of all kinds of welding processes applied to the different raw materials and metal constructions, we know how to recognise the right professional for the job to be performed.
Through a careful selection and continuous evaluation of the quality and productivity levels of our offer of welding professionals, duly certified in the welding processes (EN/ASME), we ensure the successful achievement of the objectives and timings set out, thus gaining our Clients' trust and strengthening our relations with them.