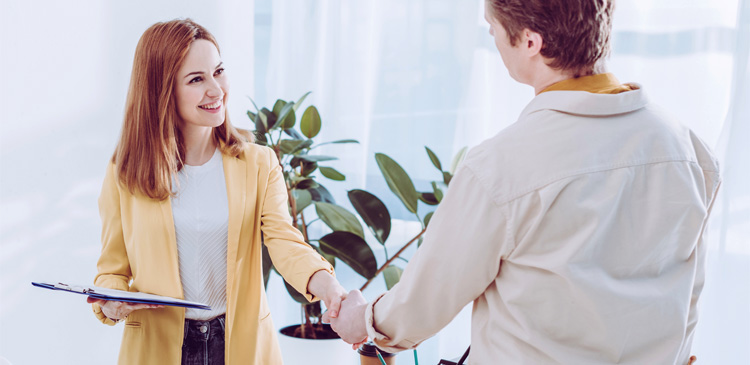 We are strategically located in Germany and Portugal, which ensures a close
relationship with our Clients.
We always aim to exceed the expectations of our clients! Our team focuses constantly on the study of the needs of our clients to provide the most skilled professional personnel in accordance with the specifics and the requirements of the projects submitted.
A rigorous approach and proximity are the basis of our commercial relationships.
The capacity of mobilisation of assigned employees and the search for full satisfaction in this triangular labour relationship is our aim and satisfaction, allowing us to have professionally fulfilled and efficient employees, with productivity levels in keeping with the needs and goals of our Clients. Our belief, a commitment to closely monitor and manage this relationship, results in the success and position we have been strengthening in the market, this clearly being a trustworthy solution or alternative, acknowledged nationally and internationally.